Gosnell School District awarded "Big Business of the Quarter" by the Mississippi Chamber of Commerce!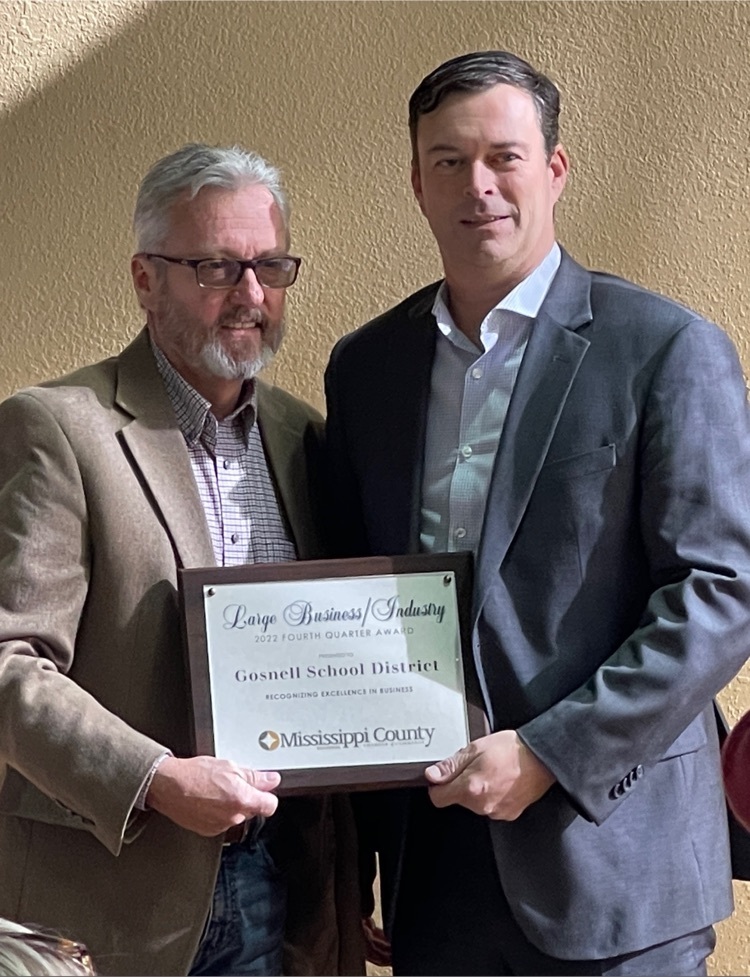 Happy Thanksgiving!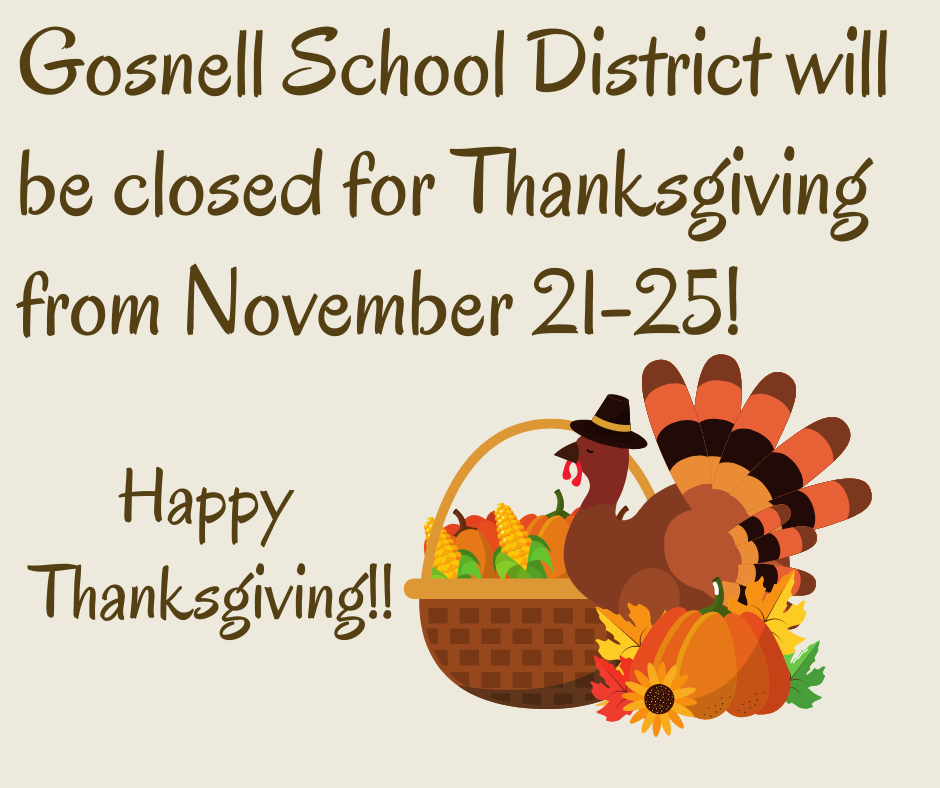 7th, Junior High and High School Boys play Cross County at home Thursday, November 17th beginning at 5pm!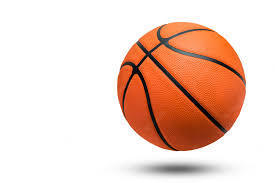 Congratulations to the Gosnell Junior High Pirate Football Team for completing an UNDEFEATED season and a conference championship!