Reminders for people, family, friends, staff, and anyone else attending graduation today: you must have a mask if you are 10 years of age or older, it is going to be hot so hydrate and dress appropriately, we will have hand sanitizing stations, maintain or try to maintain social distancing at all times except in or with families, and after the ceremony don't congregate and leave in a timely and orderly fashion!

Graduation is set for July 11, 2020 at 10:00 a.m. on the football field!
Class of 2020 students who haven't registered for class please come take advantage of this event! We would love to see you!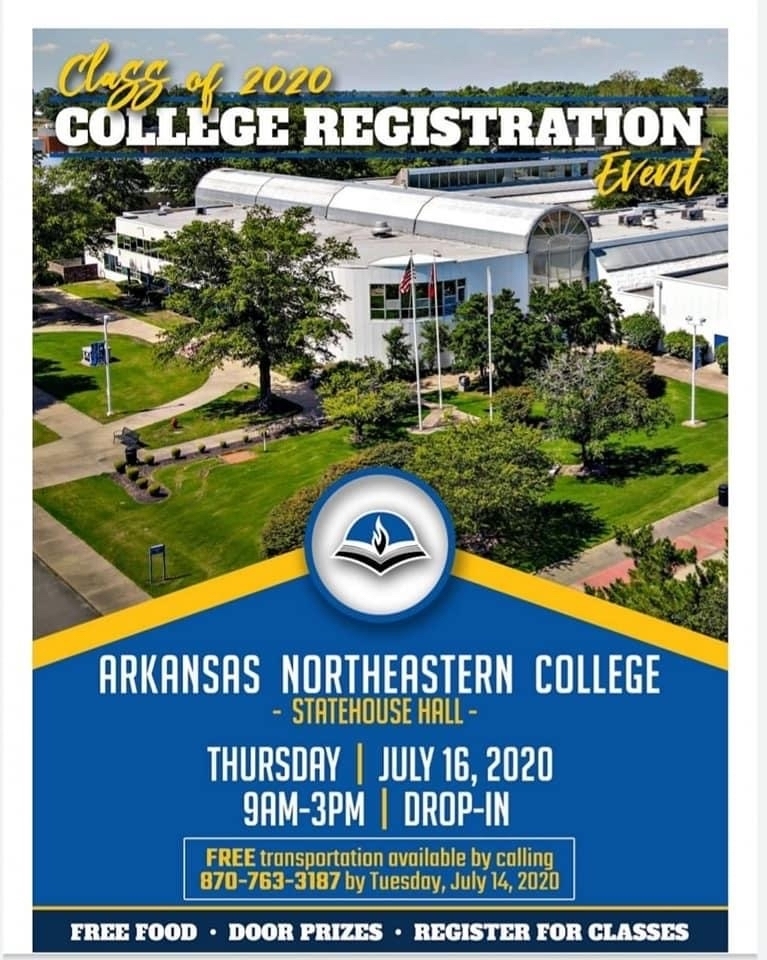 Sr's Reminder: Graduation practice at 10:00 AM on Friday, July 10!!!!!

Congrats to Jace Wren and Waylon Kuykendall!!